COMMUNITY. TRUST. HONESTY. RESPECT.
About Spider Project
Spider Project has been on the Wirral since 2007. We are a creative arts and wellbeing recovery community project.
We offer a wide range of Creative Arts courses, Holistic Therapies and Physical Exercise sessions. Many of the courses we provide are accredited and you can gain valuable qualifications through our Open Awards programmes. Getting involved at Spider helps you build self-belief, increase confidence and make new friends. All of this strengthens your on going recovery and keeps you strong for what life throws your way.
We actively encourage anyone to get involved with our Volunteering Programme. Many of our volunteers are former members and form an integral part of the Spider community. Further info on volunteering can be found on this site.
Spider Project helps get you ready for the world of work, training and/or college. Many of our members have gone on to gain full time employment or moved on to access further and higher education.
The project is built on Community, Trust, Honesty and Respect!
We believe everybody has a place within our community and everyone is an ASSET!
Health and Wellbeing Project of the year winners at
Liverpool City Region Community Music and Arts Awards 2018
Health and Wellbeing 2018 Award
Wirral Volunteering Standard from Community Action Wirral
Autism Charter Certificate 2018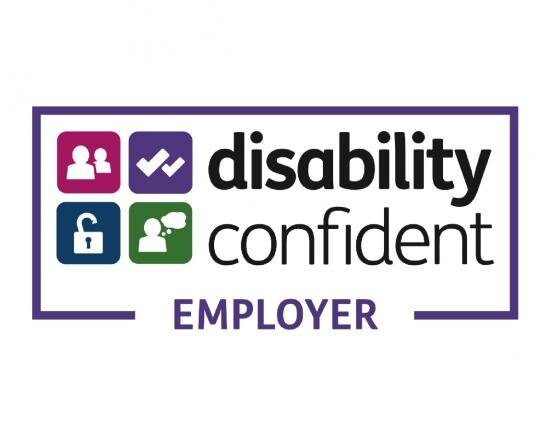 Disability Confident Employer (level 2) 2019